Wadlow Wind Farm Community Fund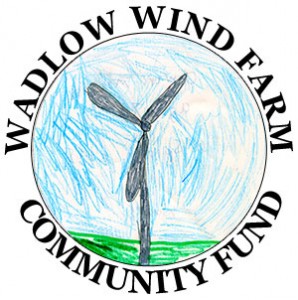 We are grateful to the WWFCF for another grant, this time towards the upkeep and maintenance of West Wratting Village Hall. The grant of £843 has paid for the much-needed replacement of a large kitchen window.
Read more.
Both comments and pings are currently closed.