Integrated T'ai Chi & Chi Kung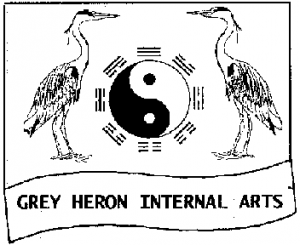 INTEGRATED T'AI CHI & CHI KUNG
These are mixed ability classes with Mike Tabrett, working with both standing and seated exercises in a way that both makes them a fascinating insight for mainstream practitioners whilst being available to people with mobility problems, including wheelchair users, or other special health needs.
Thursday morning classes 9.30 – 10.30 at West Wratting Village Hall. Dates in Calendar. Class numbers are limited; check with Mike Tabrett using e-mail link above or on 01223 503390.
.
There are a number of documents on-line that you can access via www.cambridgetaichi.co.uk – including some notes on the exercises we have been doing.
If you are planning on attending your first class you may find it helpful to read this.
Details of other classes can be found here.